The sensational spinning top game!
After a start in videogames, and twelve years in the gourmet food industry (chewing gum, chocolates…), Wlad is consumed by his passion for boardgames. Blackrock Games (boardgame distributor) welcomed him to the team in 2016. In parallel, in his spare time, he is a designer of games that he publishes through his own publishing house, Buzzy Games.
Wlad Watine,
Designer, Publisher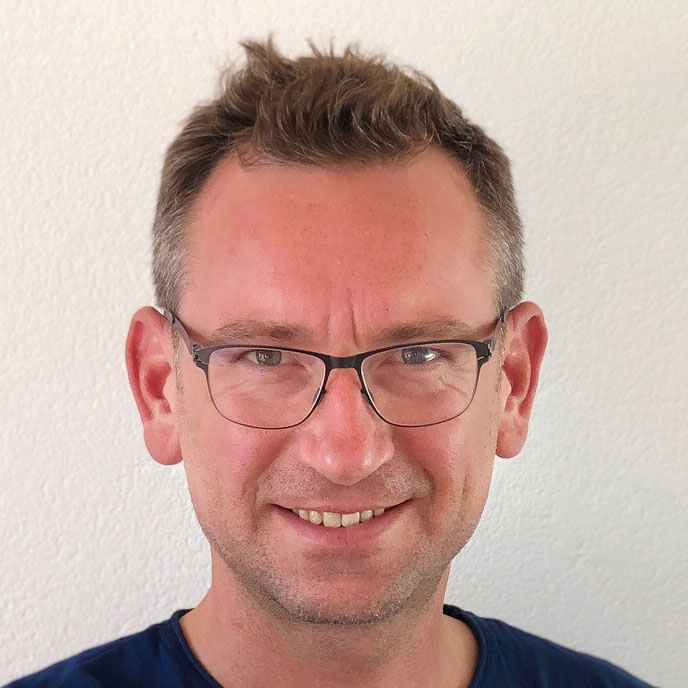 Igor is an all-terrain creative director. Associated with the heart of the company Origames, packager and publisher of games, he has been working in the gaming world more than fifteen years. Artistic director of the project, he has worked with the illustrator Nikao to find a coherent editorial and graphic axis consistent with the publisher's expectations while remaining in phase with the market.
Igor Polouchine,
Artistic Director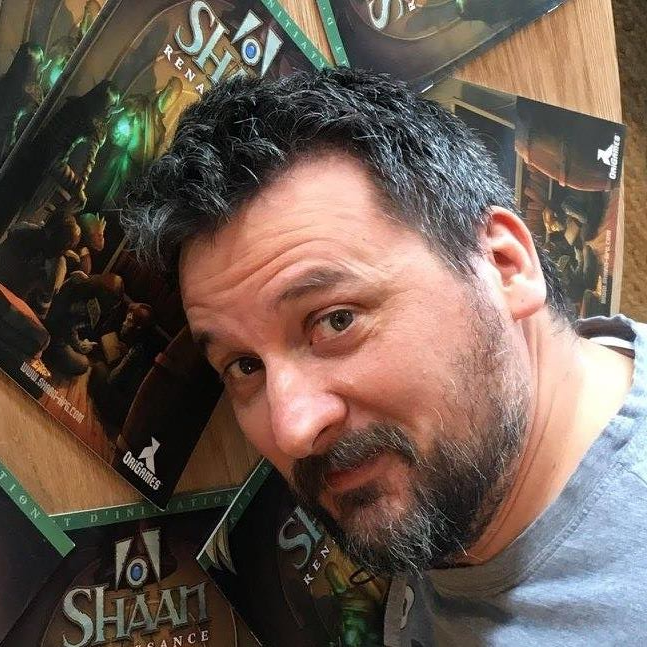 Nikao has been an illustrator for 20 years. After 10 years working in communications agencies, he went freelance in 2013 to devote himself fully to his passion, illustration. His work is aimed at a wide age range, and above all he enjoys having fun, experimenting, scratching paper, painting and using 3D to create special atmospheres that are both funny and poetic.
Nicolas Francescon
(pseudo Nikao), Illustrator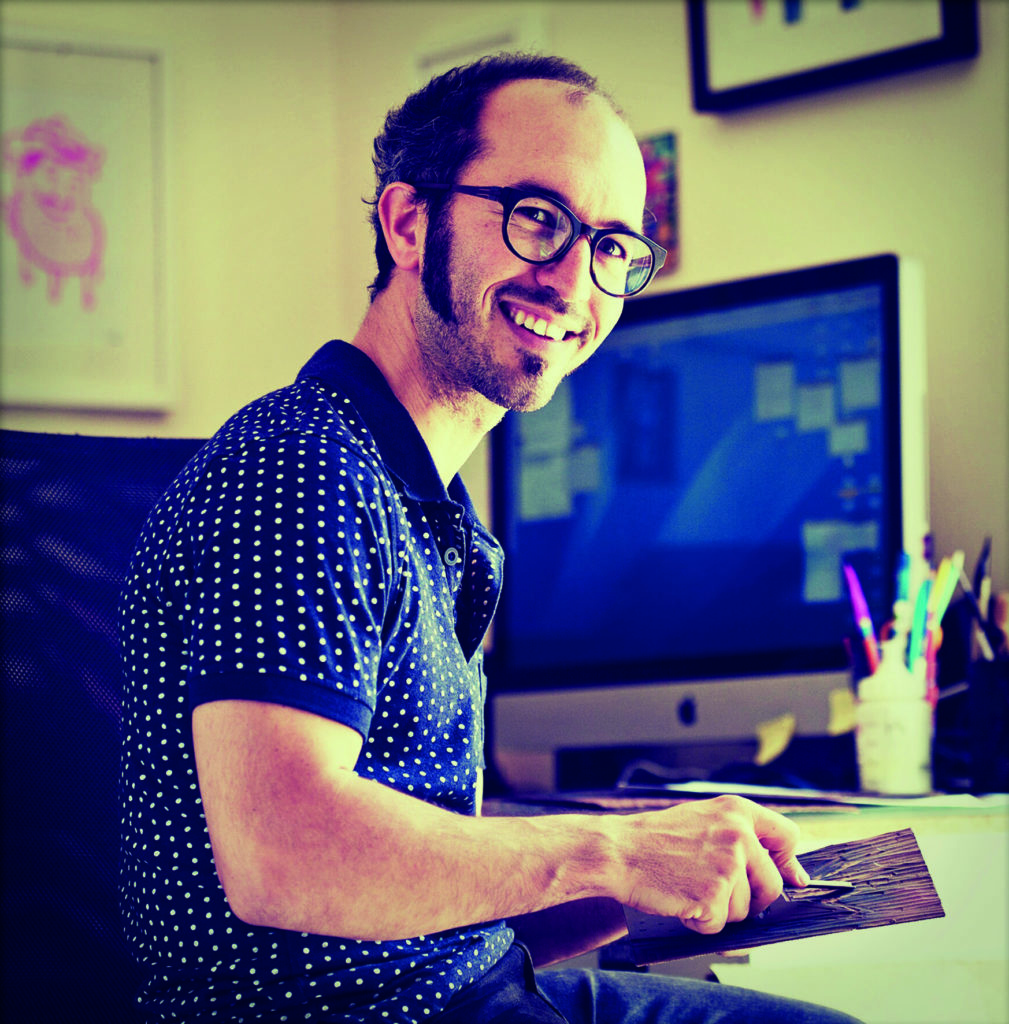 Fun and user-friendly games!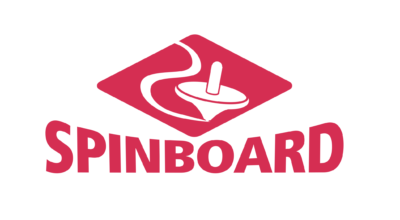 Spinboard
SPINBOARD is a registered trademark